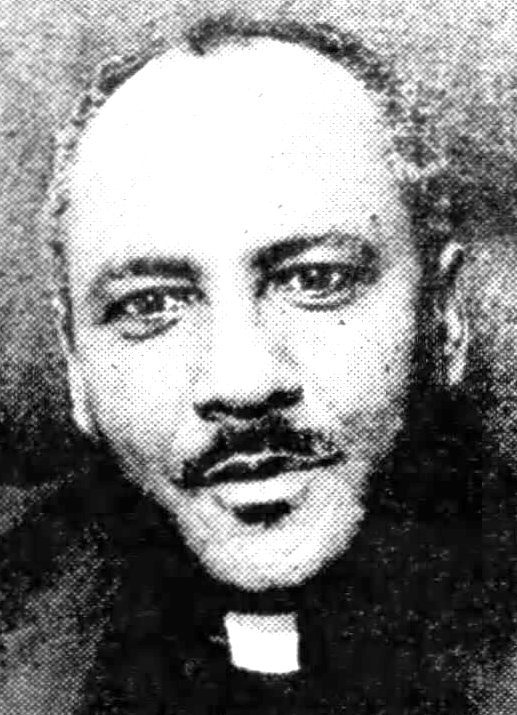 Sam was defrocked in November 1993 by
Bishop Orris G. Walker Jr.
of the Episcopal Diocese of Long Island, after an ecclesiastical court decided that he had, among other things, sexually harassed an applicant for a teaching position at the St. Mark's Episcopal School, which he founded and ran. He also refused to comply with diocesan-mandated treatment for alcohol abuse. Sam refused to vacate the church, and ten New York Police were assigned to guard the church after anonymous written threats to burn the church down if Sam was removed.
Sam was arraigned in Brooklyn Criminal Court in February 1994 for theft of more than $110,000 in state funding (over $240,000 in 2022 dollars) for St. Mark's Episcopal School, which he founded and ran. He then founded an independent Anglican Church of St. Michael and All Angels, Flatbush with about 70 of his St. Mark's parishioners after attendance had dropped from 1,000 each Sunday to about 300 at the time of his removal. Sam died in 2006.
The case was sealed by the Supreme Court of the State of New York in April 2021 and the Diocese of Long Island has not made any statement about it.